welcome to the unofficial BrainStorm homepage
---
---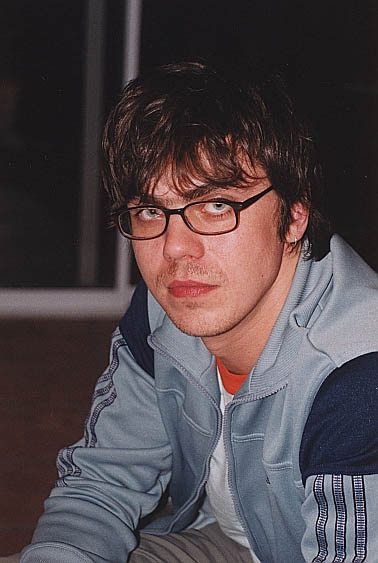 R.I.P. Gundar

May 25
A few of you have asked me tell exactly what happened. I don't think that anybody knows for sure, and I don't think that we really need to know. But this is what we do know:
Mumins was heading back home early Sunday morning. Taking the familiar highway from Riga to Jelgava. Police says that accident happened sometime between 1 and 2 AM on Sunday. We don't know if it was fatigue, wet road, or something else. The car crossed the median separating the two lines of traffic, crossed the opposite line of the highway, and came to rest in a ditch some distance from the road. Police reports that Mumins was found 50m from the car.
Monday, around 1 PM a driver passing by the scene of accident called the police and reported the crashed car. Later that day the sad news started to spread. Since the police was still investigating, many hoped that the news were false.
As of now, the band has suspended all activities. Many fans are laying flowers and candles at the scene of accident. Mumins is also remembered in the Jelgava school that all the BS guys attended, and where they started playing together as a band.
We don't know what will happen next. But the band is not important right now. What's important is that we all have lost a man, who with his quiet smile and charm, was beloved by many. I can only express my deepest sympathies to his relatives and friends...
---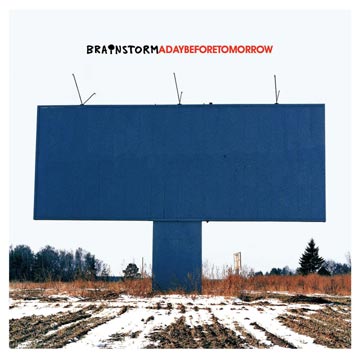 News
Various photos
NY photos
Y2K photos
West Coast photos
Latviski
Fan Webring
---
(sorry, site updated infrequently)
BrainStorm won the 3rd place in the 2000 Eurovision song festival
Renars hosted the 2003 Eurovision festival in Riga
---
LATEST NEWS
the new album already available from cdon.com !!!

july 4 - the new album A Day Before Tomorrow released in Poland, Czech Republic, Slovakia, Ukraine, Russia, Lithuania
july 14 - new album released in Finland and Estonia. release for the Western Europe and Scandinavian countries is set for the end september
july 27 - BS is warming up 80 000 people for the Rolling Stones in Prague



Colder's cover is designed by the famous photographer Anton Corbijn. He also created the design of the new album

---

click here to subscribe to BrainStorm news and chat

---
join the BrainStorm mailing list and have fun with other BrainStorm fans, go to lists.delfi.lv enter your e-mail, then your password twice and click on subscribe
---
INTERVIEWS:
BrainStorm in the AirBaltic inflight magazine
Renars talking about Bob Marley
article in german
article in estonian
article in estonian
article in finnish
article in swedish
article in swedish
interview in german
interview with BrainStorm
interview with BrainStorm
---
LINKS
the official BrainStorm homepage
BrainStorm fans webring
Polish fanclub
BrainStorm club on Yahoo!
finnish fanpage
dutch/german fanpage
american fanpage
swedish fanpage
---
---
BrainStorm played two gigs with supergrass
in Denmark - October 25, 1999 in "Pumpehuset", Copenhagen, and on October 26, in "Voxhall", Aarhus
---
BrainStorm supported "Fool's Garden" in Germany
November 13, 2000 - Hamburg "Logo", November 14 - Osnabruck "Lagerhalle", November 15 - Hannover "Gig", November 16 - Koln "Die Kantine"
---
BrainStorm supported Depeche Mode in August 28, 2001 - Tallinn, August 29 - Riga, August 31 - Vilnius
---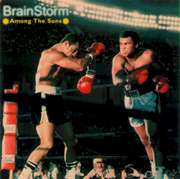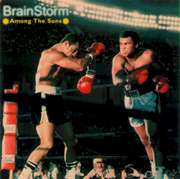 you can buy BrainStorm records from:
wom.de
balticshop.com
tower records
cdon.com
ginza.se

please check the BrainStorm discography, and make sure you buy the right cd, because unfortunately there is another band called Brainstorm
---
do you have any questions or comments about the BrainStorm?